Events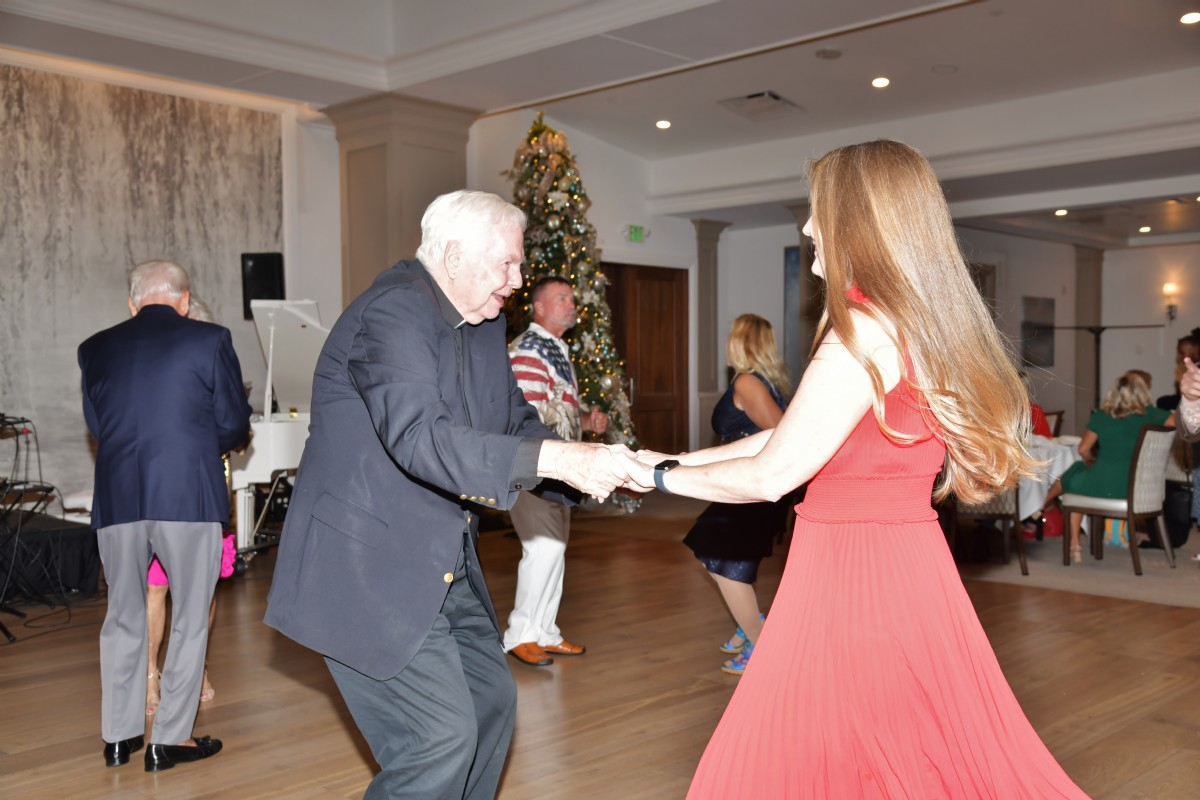 Thursday, December 7, 2023 at 5:00 PM
Join us for an evening of Christmas classics, show tunes and more with Carl Graneri & Company. The evening will include a scrumptious Salmon and Sirloin dinner with potato, salad and desert. Reservations required. Resort attire suggested.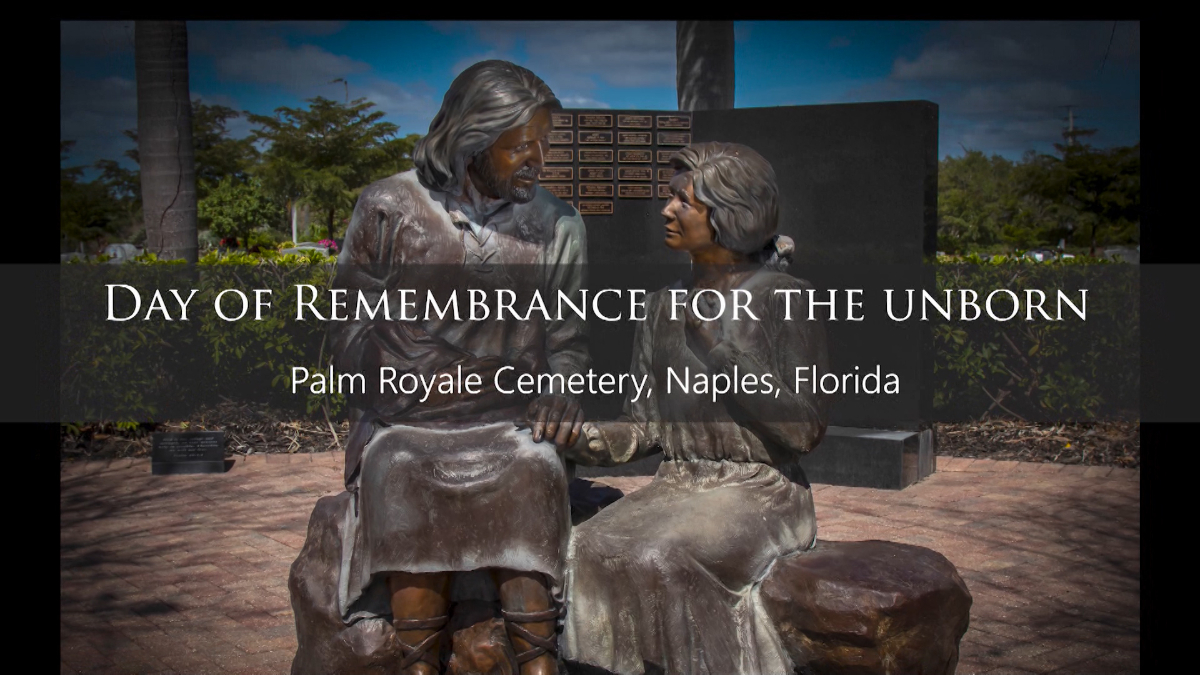 Saturday, January 20, 2024 at 10:00 AM
Join us for a Day of Remembrance for the Unborn at the Florida Memorial for the Unborn located on the grounds of Palm Royale Cemetery, 6870 Vanderbilt Beach Rd Naples.

This one hour program offers remembrance, prayers, love and healing.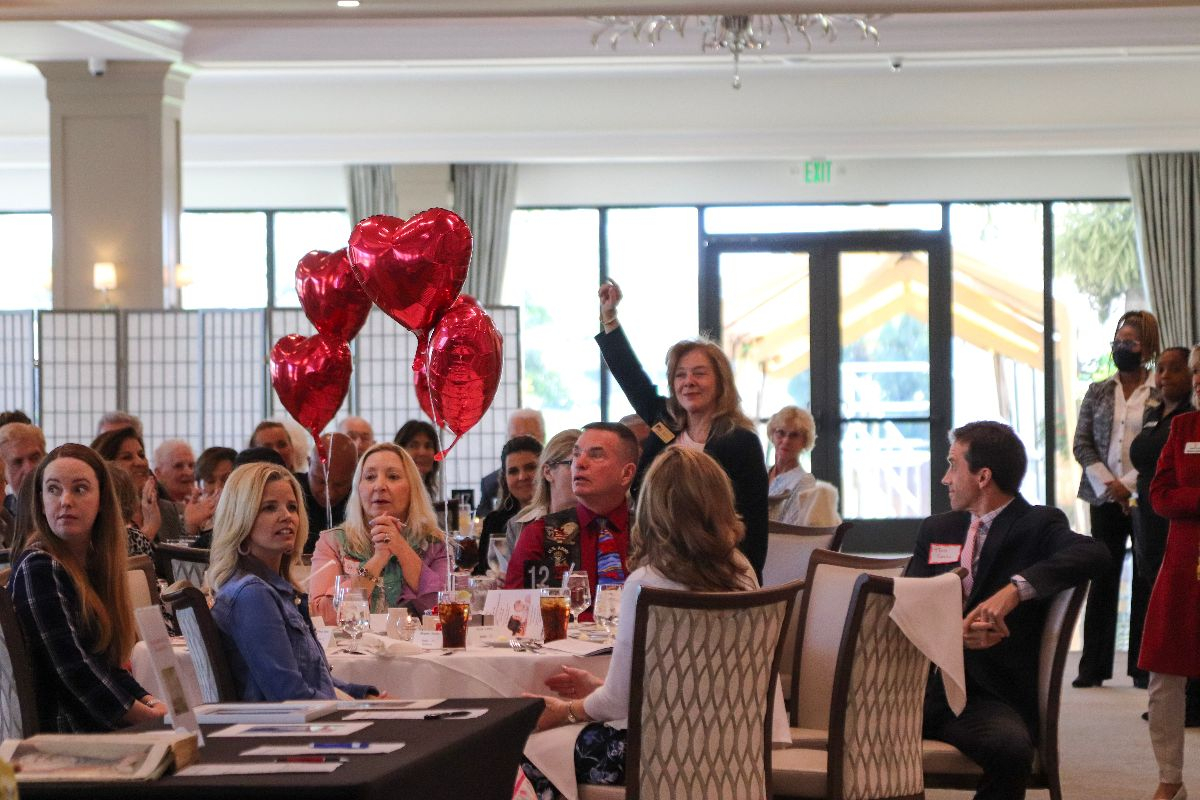 Tuesday, February 13, 2024 at 11:00 AM
Featured speaker will be announced soon.

Enjoy the Vineyards Country Club fabulous buffet luncheon. Wine/alcoholic beverages available. Silent auction with major prizes. Make your reservation online with check or credit card or mail your payment to: Action for Life, Inc. PO Box 8206 Naples, FL 34101